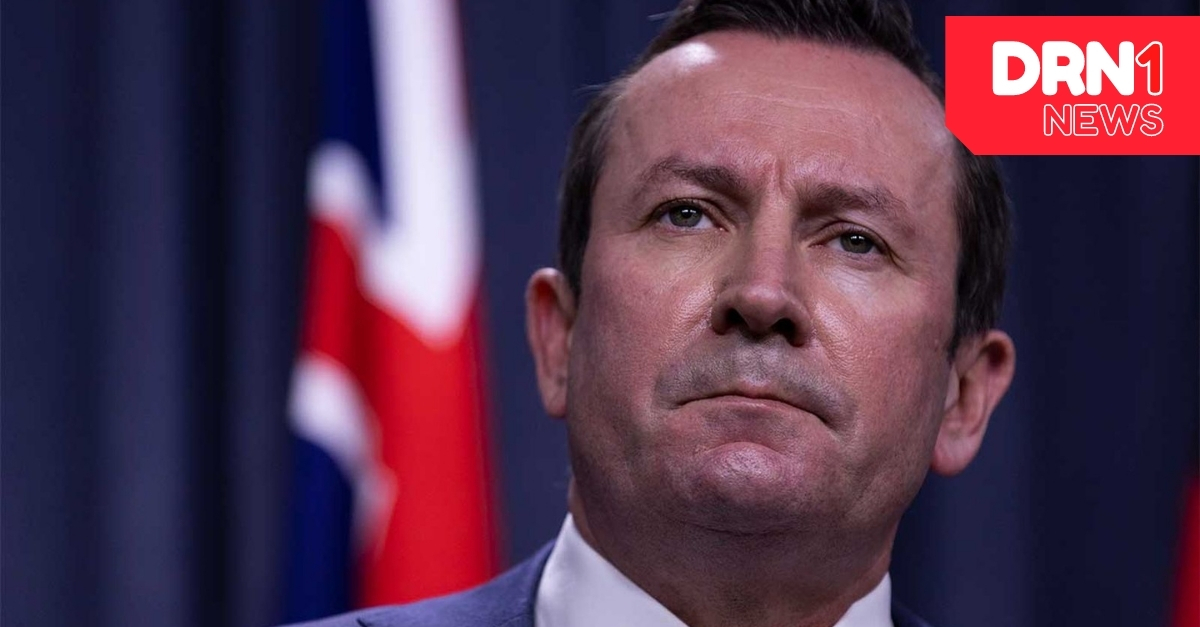 Not my State DADDY anymore!
Author: Jason Carroll
Published:
Let me start by saying that I have been a massive fan of Premier Mark McGowan up until now.
Being a resident in Perth is something that I love, but having all my family in Victoria has been tough during these Covid times that we live in. I like most people who have family over east are struggling with these ridiculously tough border closures that we are having to endure and to find out today that I will not be able to spend Christmas with my family this year is a step too far.


I am all for keeping WA safe from Covid and love the privilege of being able to live so free, (which should never be a privilege it should be our right). I believe this so much that I have been double vaccinated so I can keep myself safe but more importantly keep others safe.
Now I am not saying that I should be able to avoid hotel quarantine when I get back from seeing my family, I'm saying that I should be able to at least go see my family because I have taken every precaution to protect myself and others against Covid19. On top of that all my family live in regional Victoria which is expected to have an ease of restrictions as of the 12th of september, which would mean I would be in any high risk locations. As I said, I am more than willing to go into hotel quarantine when I get back, as I am sure many others would be if they were fully vaccinated.


I really do believe that 80% vaccination should be the target we need to hit before we can travel freely but for the people who have been fully vaccinated now should be able to enjoy eased restrictions because they went out and did the right thing by being vaccinated.
As a government, you cannot expect people to do the right thing without offering something in return for being fully vaccinated and people question whether they have done the right thing by being vaccinated if they are treated as if they haven't.


I believe that we have entered a very dangerous place now and I believe that the consequences from the government having this type of control over people could last for many years to come and could be even more damaging to people's rights moving forward.


Be Part of the Story
News happens 24/7, get the latest news right here on DRN1.
Submit your news by:
Email: news.team [at] drn1.com.au