DRN1 Shows

Property search, listings, market Places
Special Guest Hon John Carey Housing Minister of Western Australia shares insight into social housing strategies moving forward and the importance of property and construction technology. As well as guests Iain Shields from Home Hub and Marc Drexel from Our Towns. Brought to you by Land Services WA, Highbury Group, HMO Property Co and JNG Property Group.
Listen Now

The Imposter Syndrome
Performer Bonnie Davies and Laugh Resorts Producer and Manager Di Star. We discuss our own personal journeys with Imposters Syndrome.
Listen Now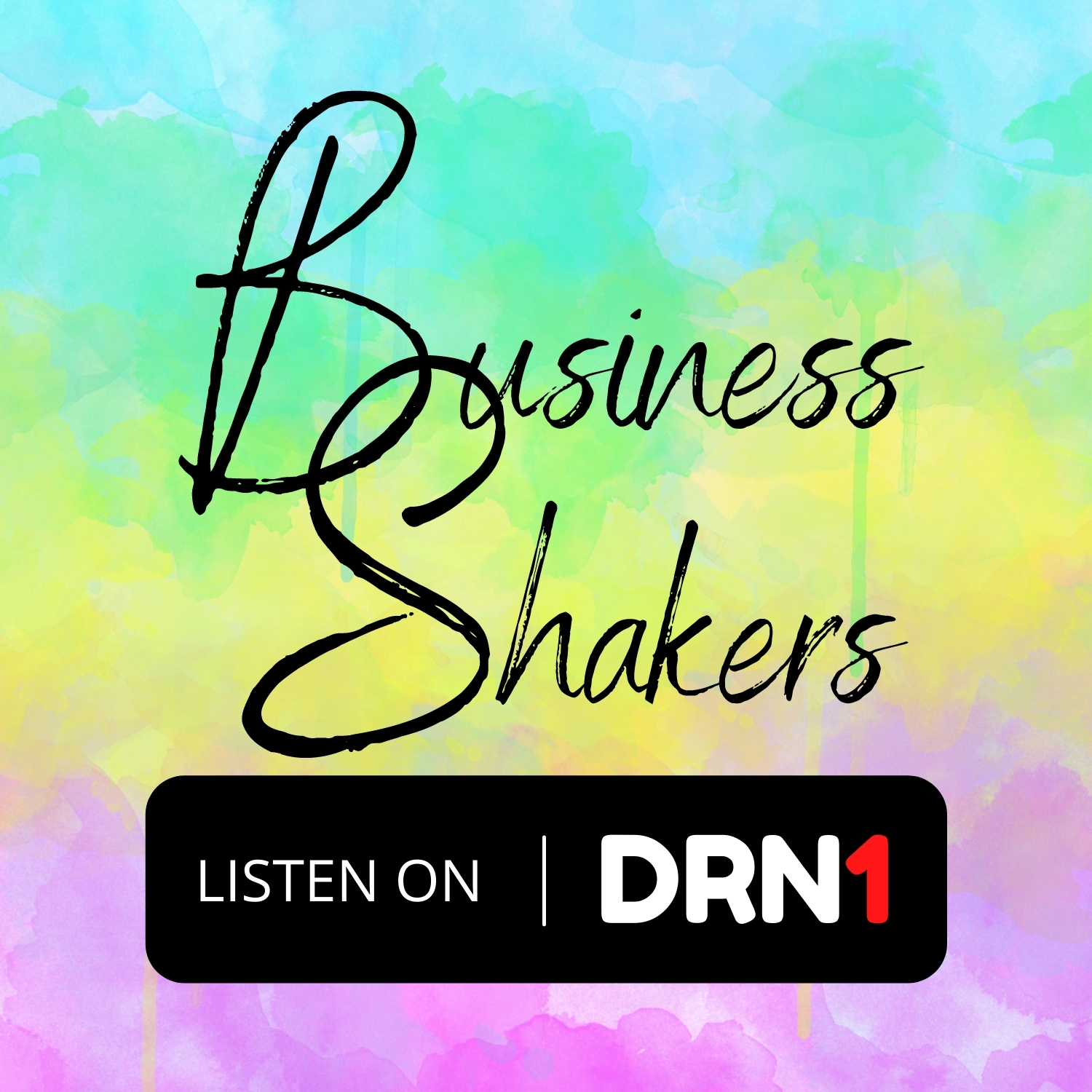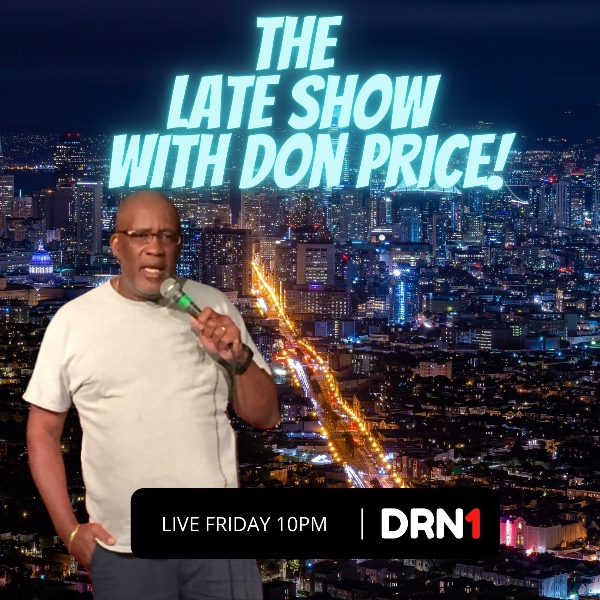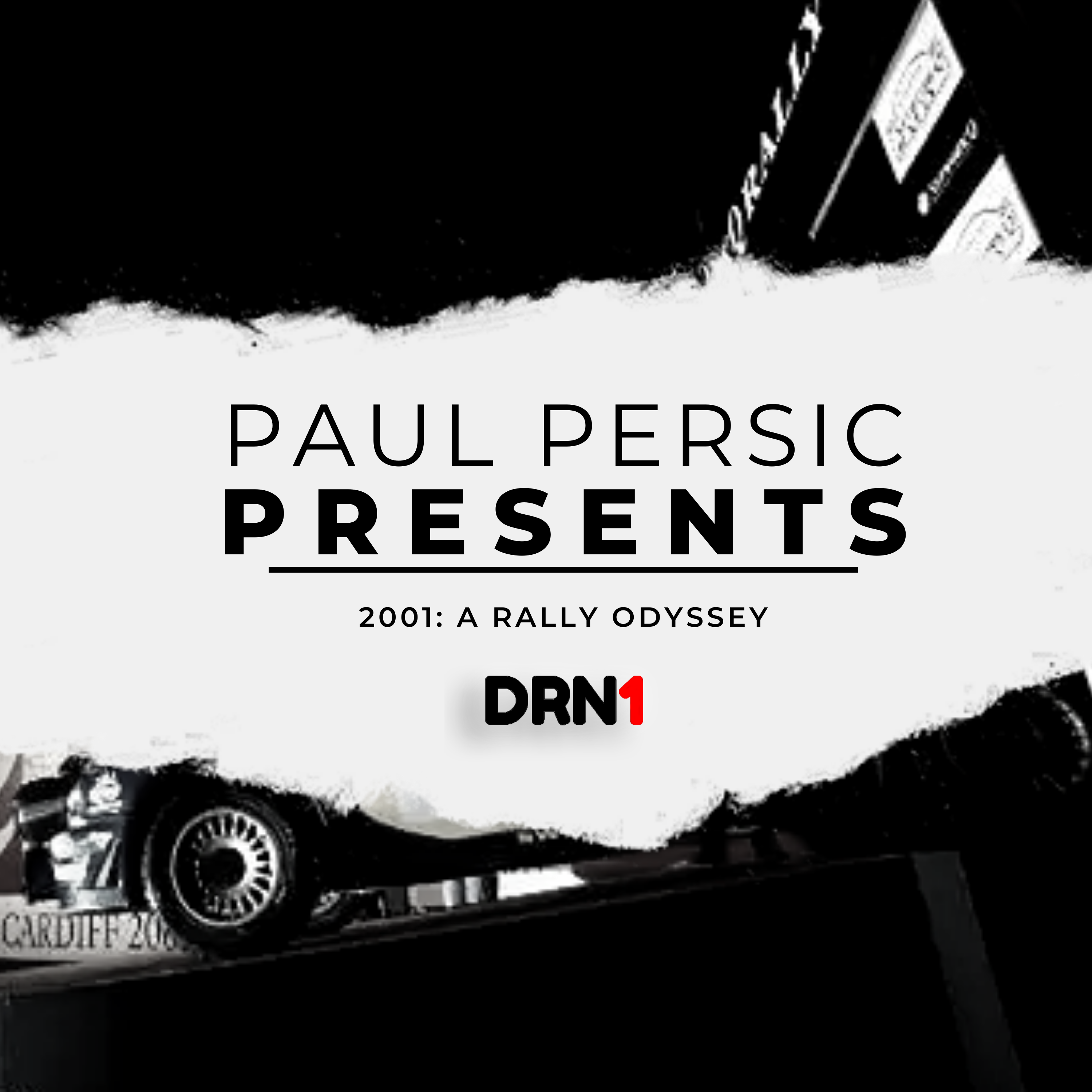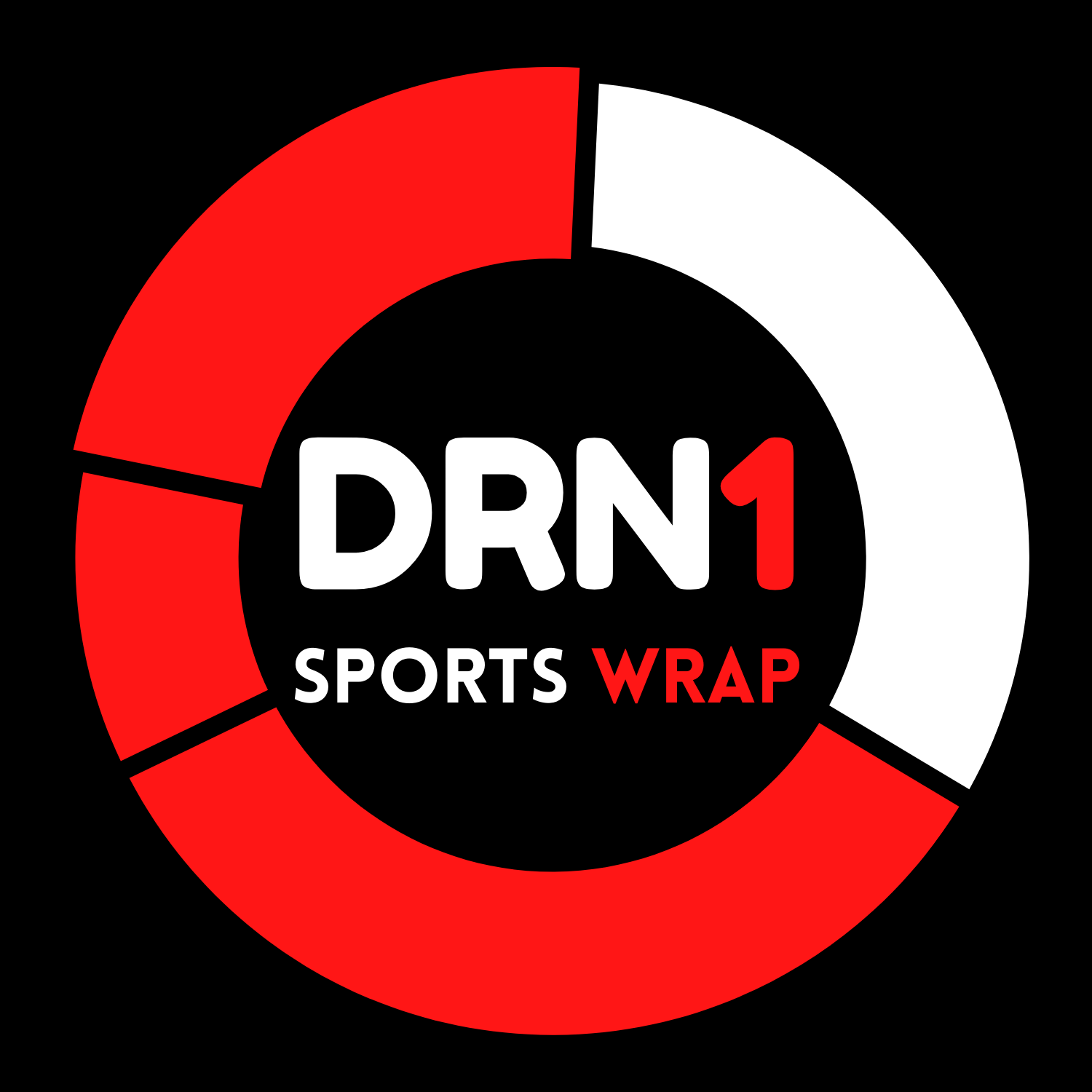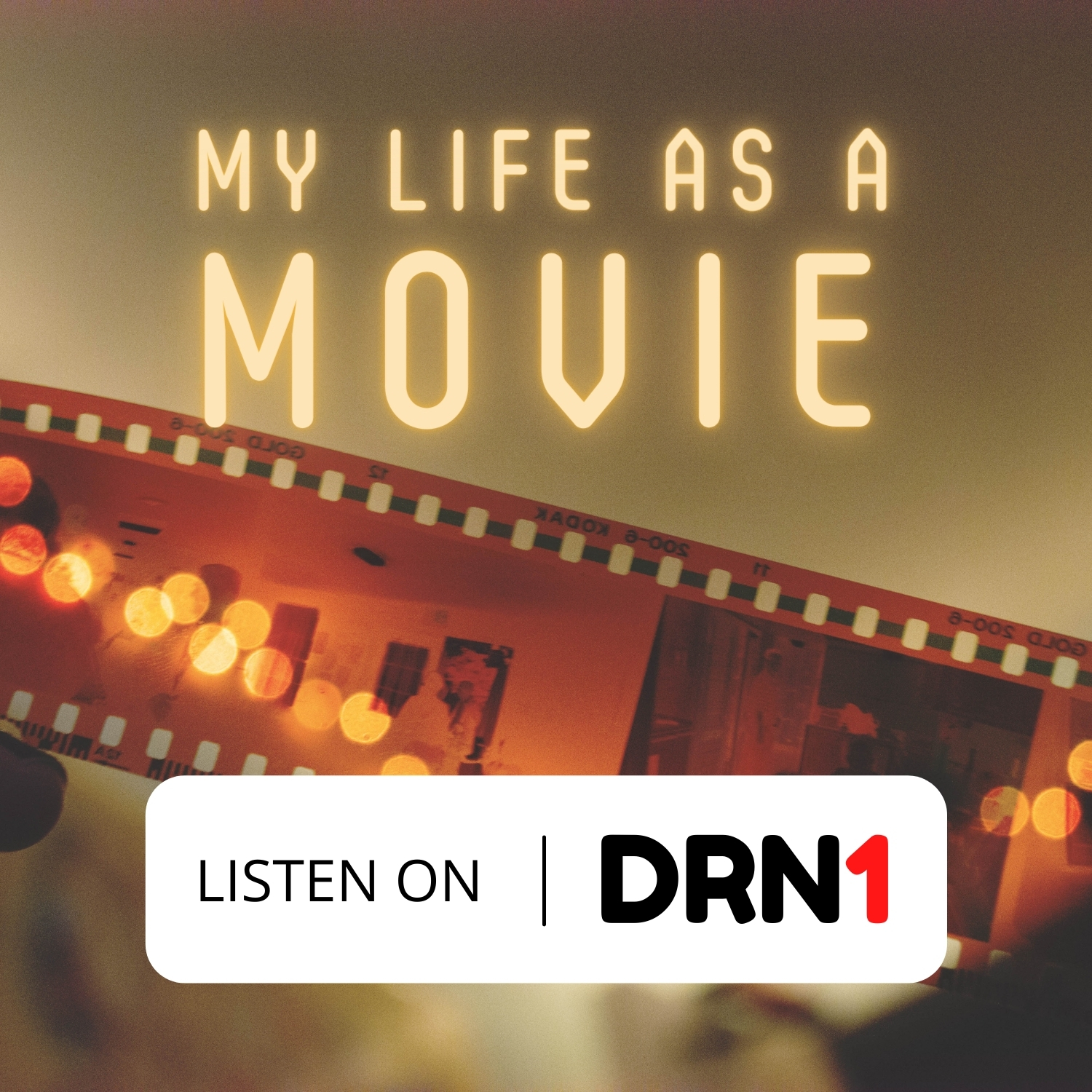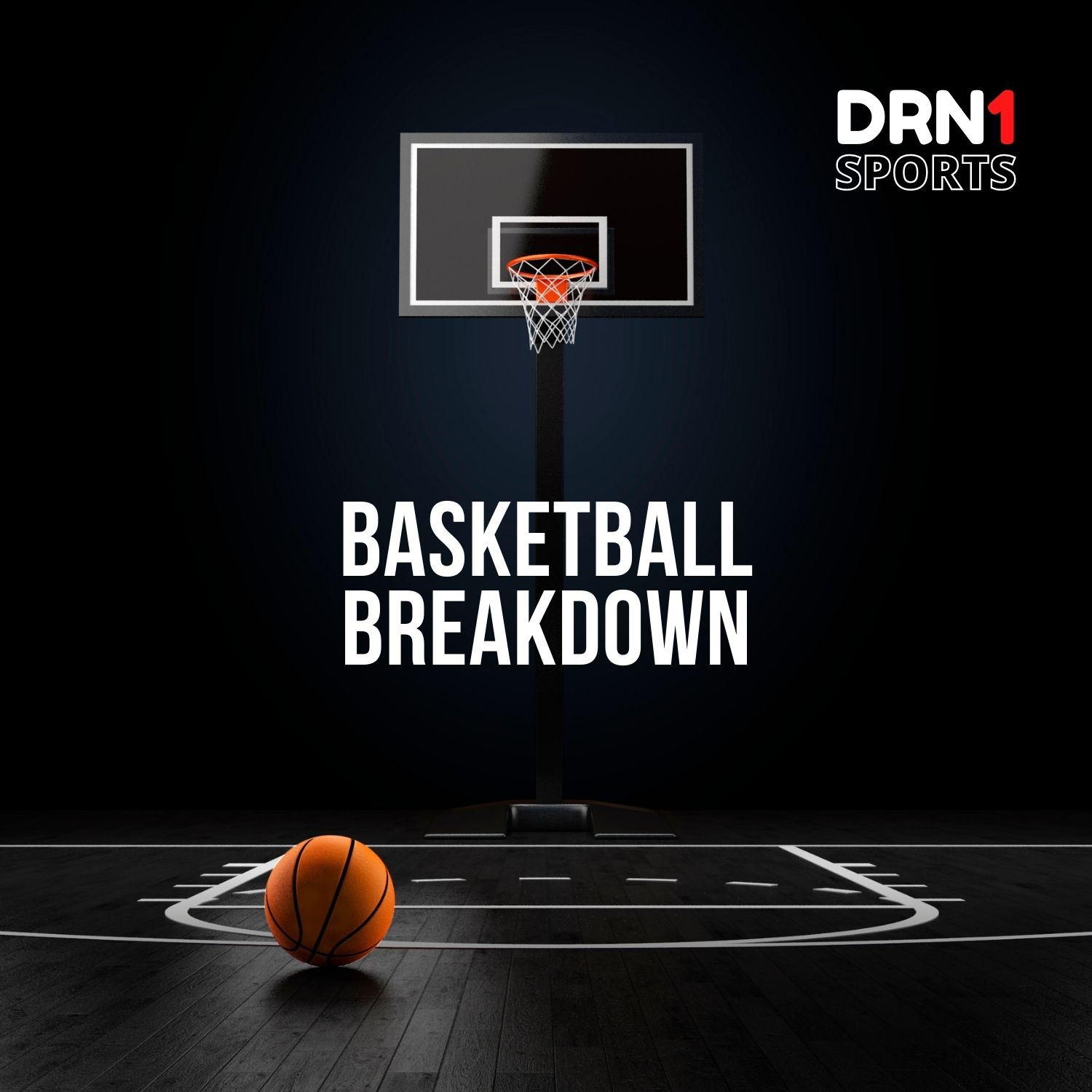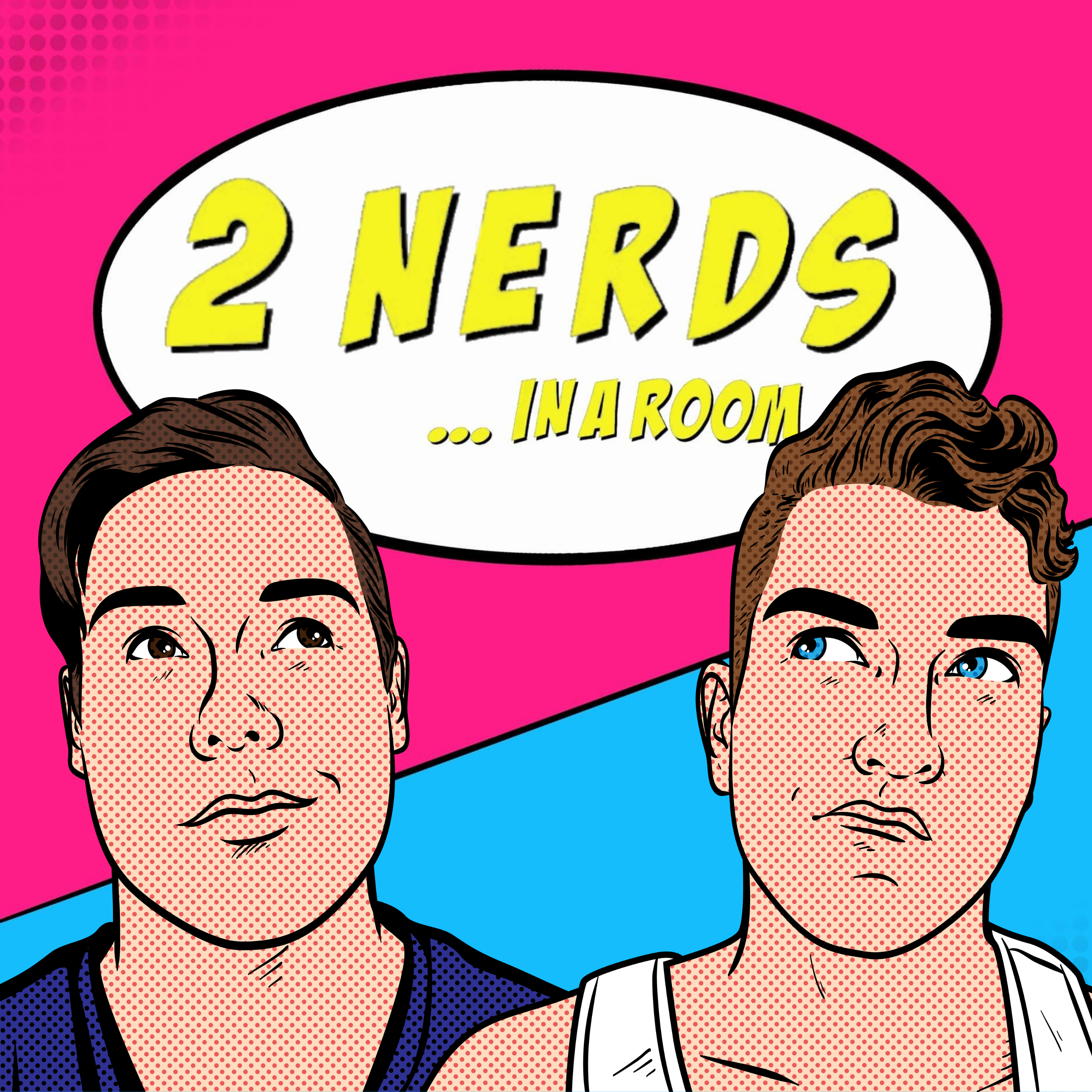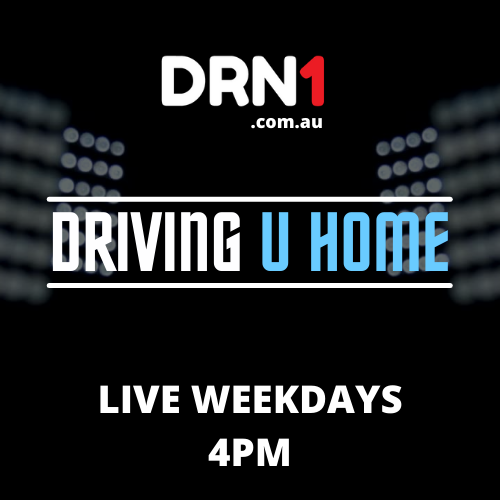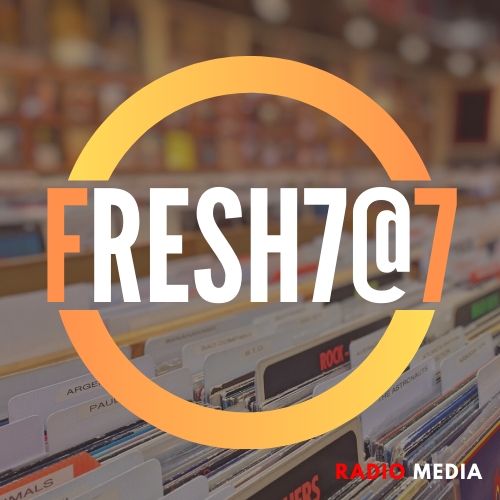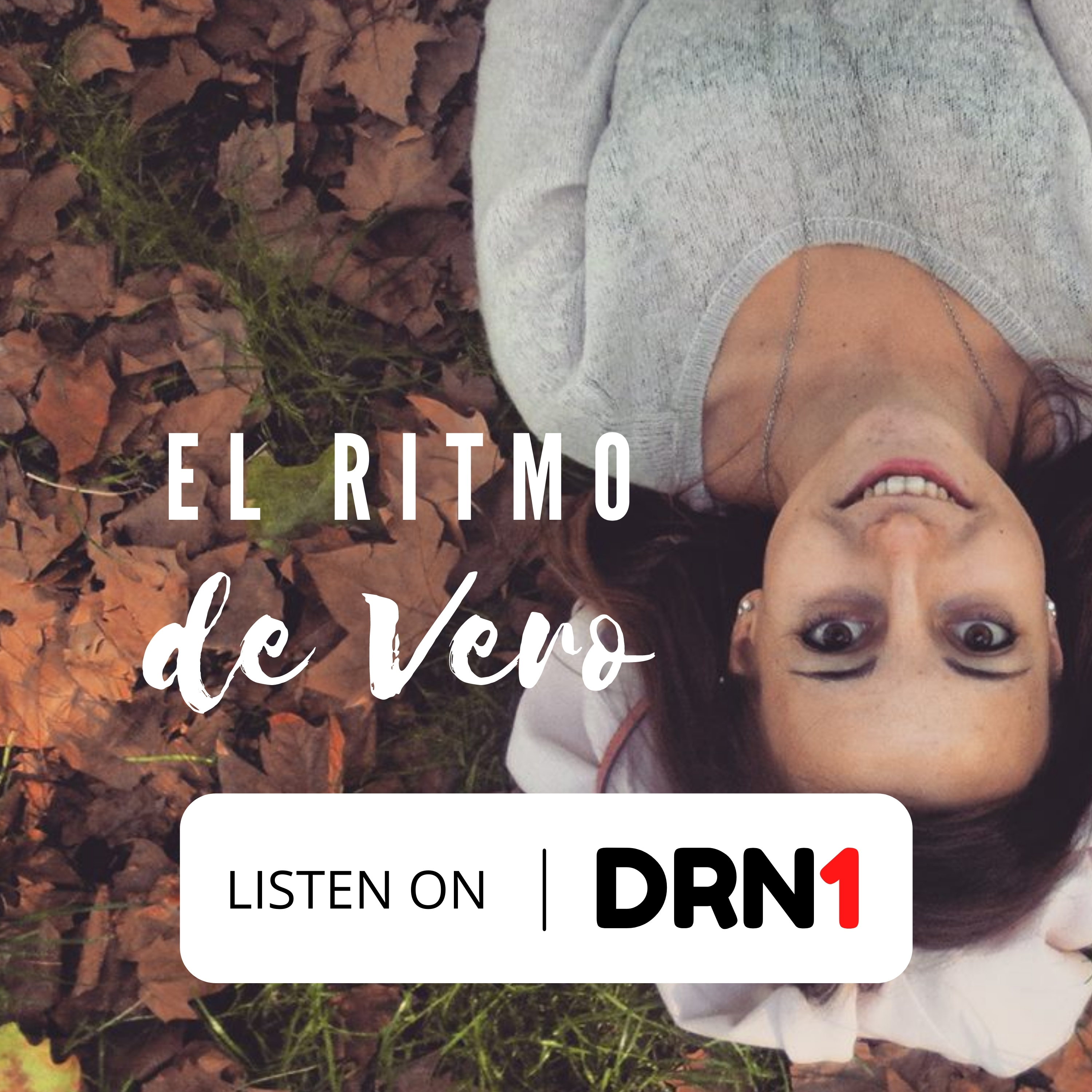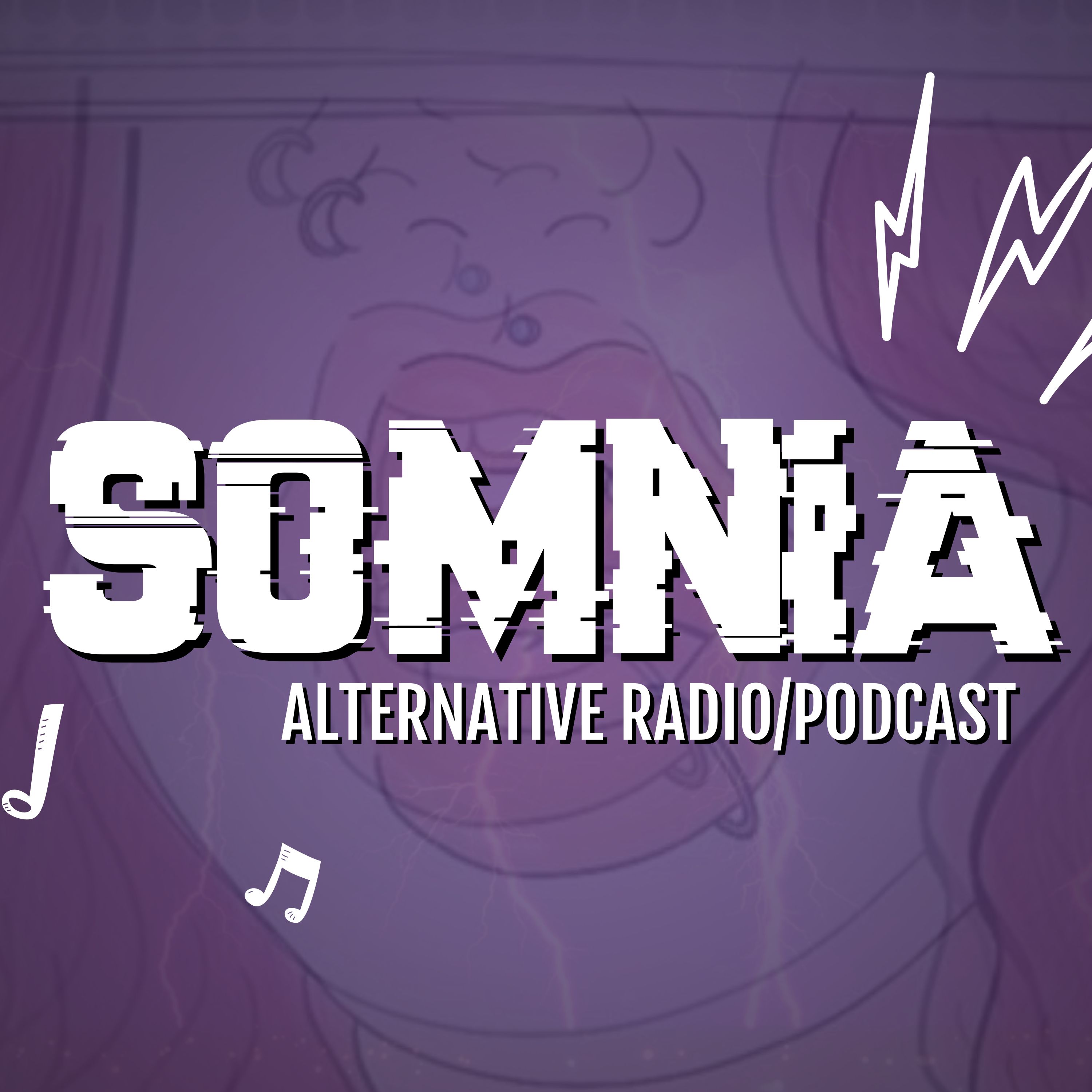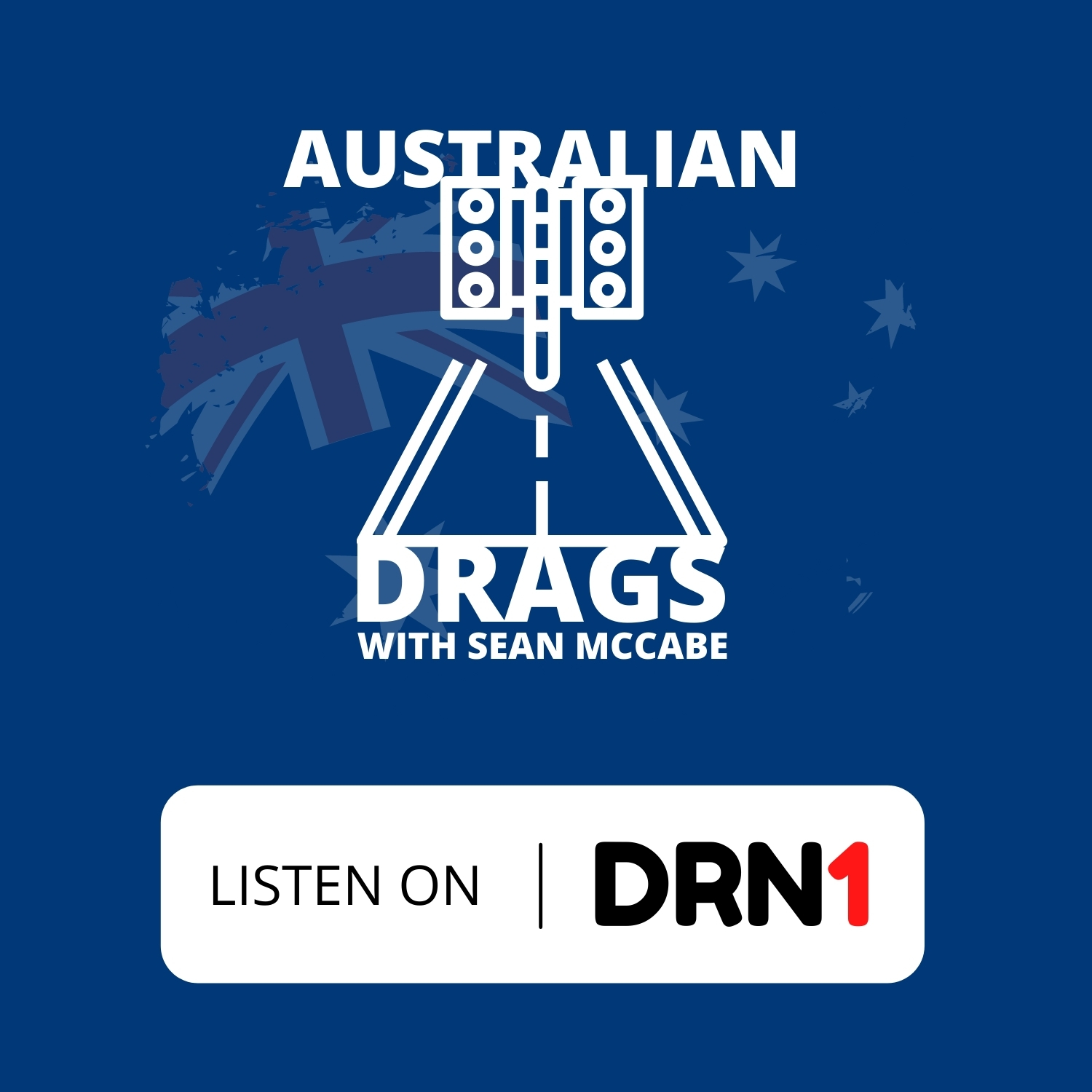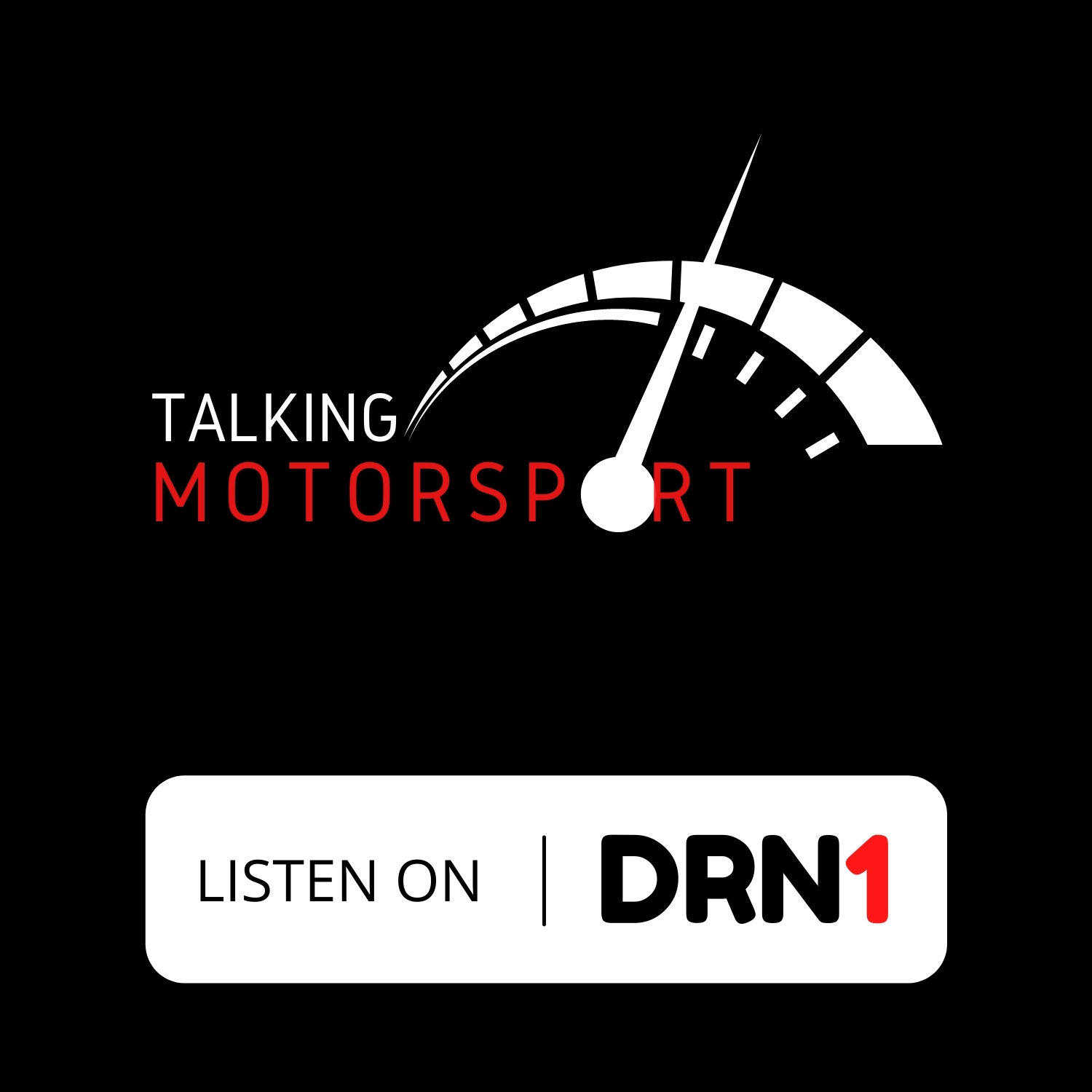 UNITED Shows

Deviant Tech : Nothing but a tutorial
This week, Irony and Pup Noodlz are very nerdy and excited when they speak with Devilish Domina and Deviant Dev about their VR Game Dominatrix Simulator : Threshold.
Listen Now

100 Fun Facts challenge - the race to the finish line
Where are we finding these fun facts, how many do you know and how many are a surprise?
Listen Now